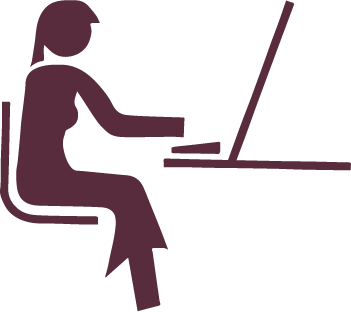 services by suzy loonam
Keeping things simple
Blah, blah, blah, blah.
Here I could amaze you with technical talk about my experience in websites, writing, prepress and tradeshows,
or you could just go check out my work. 🙂
Websites
All Categories
"Suzy is very skilled and has a way of understanding your vision for your site. If you'd like to boost your business, contact Suzy!"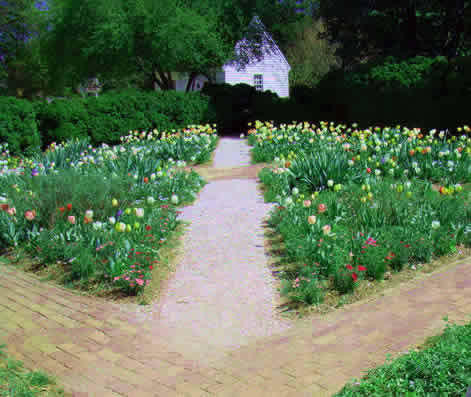 What's the best path?
It's difficult to know which path to take, especially when there are so many choices. So, do yourself a favor. Find an ally. And, if you need a website, specialty writing, prepress work or assistance with tradeshows, you couldn't ask for a better ally than Suzy.
There's nothing worse than finding yourself in a situation, a very demanding piece of work, and knowing that you're not a true ally to the person who's in charge of all that.
Daniel Day-Lewis